Meet Kristy Bennett of Clarkesville, GA – Mileage Contest Winner
Looking for a place out of the hustle and bustle of the big city, but with friendly neighbors and beautiful scenery? Then, time to visit

Clarkesville, GA!

Located just 85 miles North East of Atlanta near the South Carolina state line, it is nestled at the base of the Blue Ridge Mountains. Kristy Bennet says once you see it and experience it for a bit, you will want to live there—and she would love to show you around!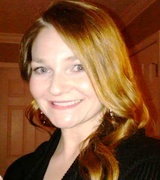 Kristy is a realtor with the Norton Agency and a resident of Clarkesville herself.
She is also President of the Habersham, White, and Stephens County Board of Realtors. Kristy says Clarkesville, which is the county seat of Habersham, is as close to Mayberry as you can get. People come to visit and then come back to live. Yes, it was recently named "the Friendliest Town" by Blue Ridge Magazine.
Only 30 minutes to Gainesville and Lake Lanier, or 30 minutes to Lake Burton, the town is perfect for golfing (two championship courses), hiking, biking and fly fishing. Dancing, theatre and art galleries will appeal to your artistic side and Clarkesville is host to the Annual Mountain Laurel Festival too!
Kristy chose real estate straight out of college to avoid sitting in an office all day and has loved all 13.5 years of it! She has been with the Norton Agency since 2006 and works with clients in Habersham, White, Stephens and Southern Rabun county –even over to Lake Hartwell. She absolutely loves the area and has handled everything from the sale of a $3000 lot to numerous homes all the way up to a $400,000 commercial sale. Two of her favourite things are working with new home buyers and those buying a 2nd home.
So, go check out the Clarkesville area and, if you decide to stay, give Kristy a call. We know you will be delighted as Kristy has rave reviews from her clients – some even have baked her pies or their kids have made her gifts as a thank you. After settling in you are likely to see Kristy, her husband and 11 year old son about town or on the hiking trails. You may even find yourself taking one of her kickboxing classes!

At Mileage Trakker, we are glad to be able to help Kristy keep track of her business mileage, so she has less paperwork to do and can devote more time to you, her clients. Kristy was referred to us by fellow realtor and trakker, Becky Morgan, and now both of these real estate go-getters can get their mileage tax deduction without a huge time investment and they can focus on the important things – connecting people with the great properties in their area. Oh by the way—Kristy would love to see more builders head up her way because she believes more people should have the opportunity to purchase a home in this beautiful area. Hint, hint, builders!
Want a sneak preview of what you could own in Clarkesville? Here are just three of Kristy's current listings:
157 Oak Springs Rd, Clarkesville, GA 30523


Or, how about living in Toccoa?
657 Trestle Ridge Rd, Toccoa, GA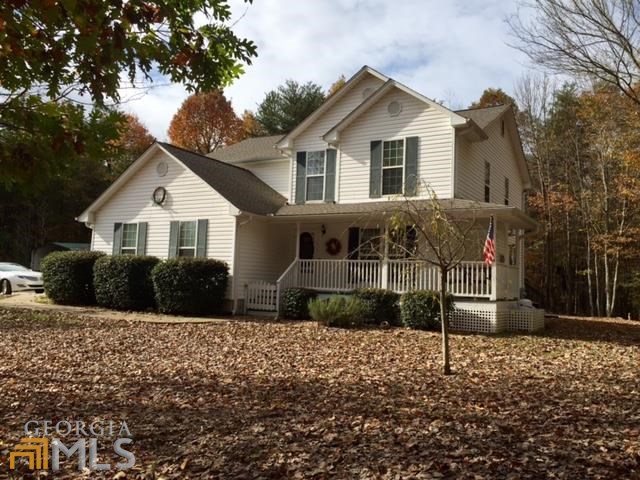 Perhaps you would just like a lot and build something for yourself:
Bear Gap Rd #7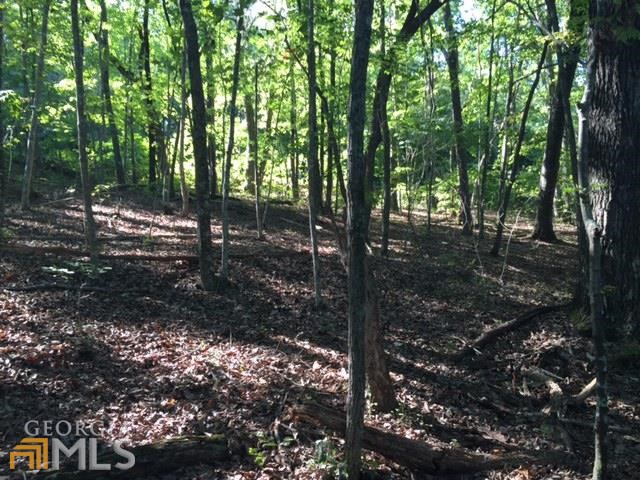 Clarkesville, GA is definitely an area worth exploring and Kristy is betting you will want to stay. With 19 sales to her credit in the past 12 months, it seems she is right. So, go ahead, take a drive … and tell Kristy, we said "Hey!"
To reach Kristy Call :
770-519-3631
Or Check out her website:
By the way, Kristy was the winner of our contest to guess the total number of miles Mileage Trakker would have trakked by Dec 31st, 2015. Her guess was the closest, only 227 miles off the actual total! When you see Kristy, be sure to congratulate her.