The Case of the Missing Log Book
"It's down to the wire…. to get those corporate taxes done. 

Mileage, you remember from last year could be your biggest deduction.
You run out to your car…only to find yourself in…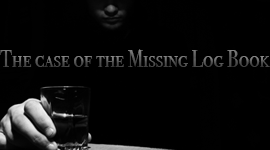 You know you had it tucked in the side pocket of the driver's door. You know you did write down some mileage — at least during the first few months of the year. Now where is that log? You hunt under the seat and in the backseat.
Then it hits you! That rainy afternoon in June. You had made a lot of stops that day between client visits and helping your daughter haul some things to the dump. The next day you realized your logbook had fallen out of the side pocket and…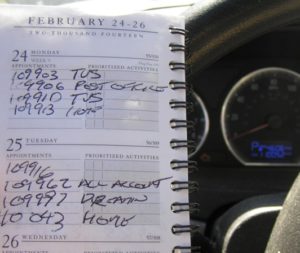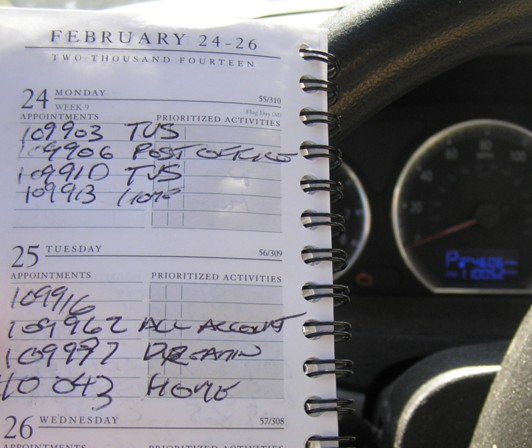 IT WAS GONE!

You had always meant to replace it.
A sinking feeling begins in the pit of your stomach. You have
NO RECORDS.
From looking back to your previous year's taxes your realize mileage had given you over a $6,000 deduction. What to do now?
Now You have 3 options:
1) Try to use your calendar to recreate a year's worth of mileage logs.   Remember: You need Date, Starting & Ending Location, Starting & Ending Odometer, # Miles & the Purpose of Every Business Trip. Talk about time consuming & missing money!
2) Forget about it for this year and leave a

$6,000 deduction

on the table. At the 25% bracket that is $1500 you won't have to spend this year.
3) Put it on the form and hope you don't get caught. However, if you do get audited you will have to return the money and pay interest and Penalties too! Plus, then you will be on their radar…
MAKE YOUR LIFE EASIER. AVOID THIS WHOLE ISSUE NEXT YEAR.   GET A …
MILEAGE TRAKKER!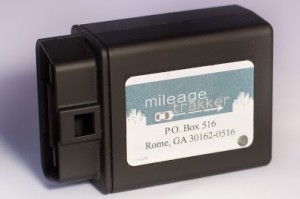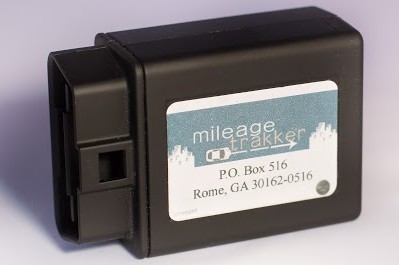 Save 80 hrs of your life hand recording mileage

 No more missing miles You get your maximum deduction!

We trakk.. You Tag Business/Personal

We do all your reports for you. You now have perfect 3rd party Verified* reports matching the government requirements.
 The device and reports are tax deductible (unlike your time)

No apps to drain your battery, use your data or need updating

 Best of All: It's Simple and Easy
Join our growing list of Trakkers for whom
Mileage just means money in their pocket.
(Oh and no lost paper log books!)
(OR FOR MORE INFORMATION…. FILL IN THE CONTACT FORM BELOW)
CONTACT US: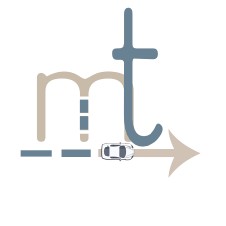 MILEAGE
TRAKKER
 Taking Mileage Trakking To A Whole New Level