What we are
---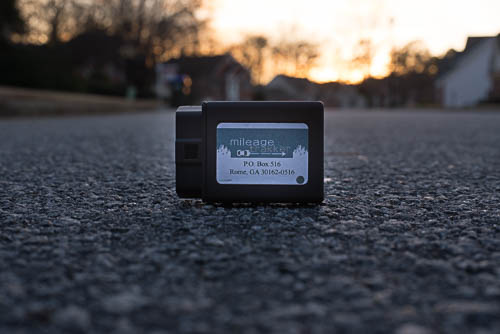 Mileage Trakker is a device designed to track your miles from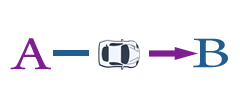 Every trip you make is captured and stored on our servers.

Tagging per trip is easy.  Each trip is sent to you either via text or email
Just pick Business or Personal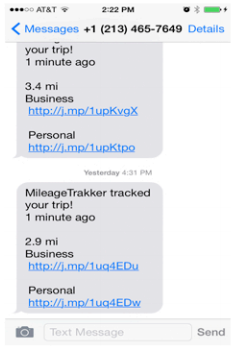 Select a business and give it a purpose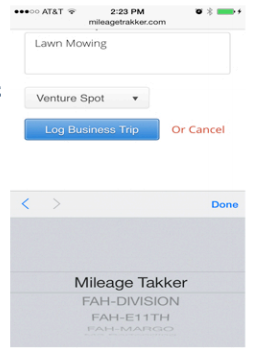 The IRS and Revenue Canada requires you to have a starting and ending location, mileage and a purpose for every business trip in order to claim you deduction. For the 2015 year, the IRS is offering $0.575 and Revenue Canada is offering $0.55 for the 1st 5,000 km and $0.49 for the remaining km. Let us do the record keeping for you!
It's Easy!
TOP