Meet the 1,000,000th Mile Driver!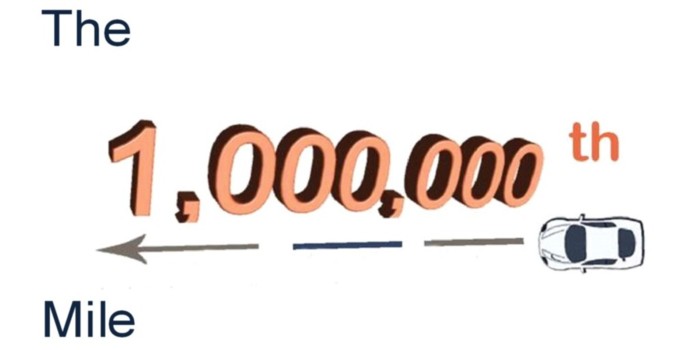 MEET ELLEN HILL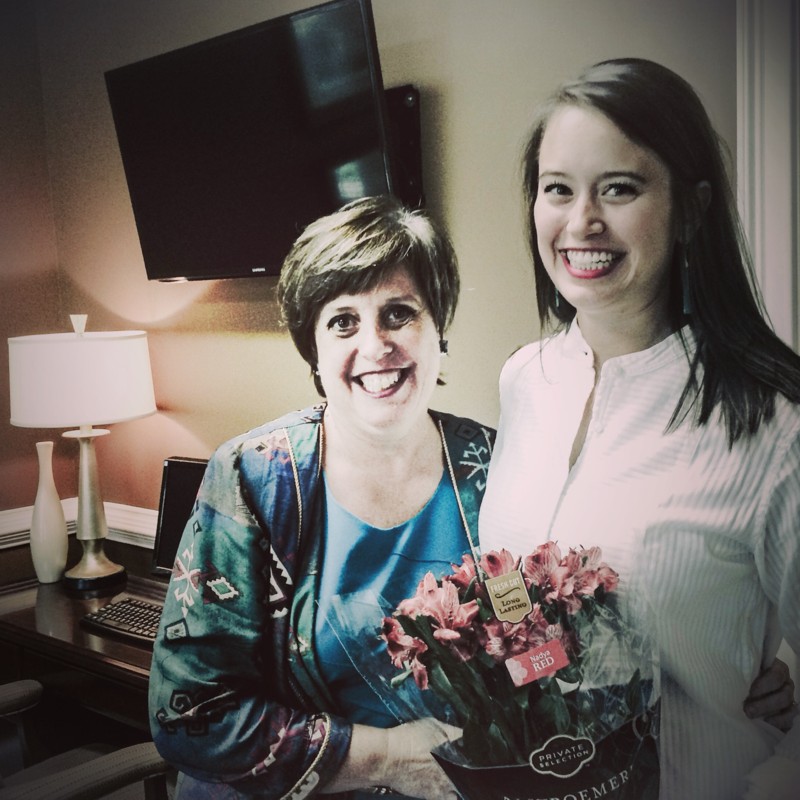 A realtor with Berkshire Hathaway East Cobb in Marietta, GA, Ellen went into real estate two years ago after having been an interior decorator. This is a great benefit to her real estate clients as she can help them showcase their home to its best advantage. She also works hard for her clients marketing their homes with YouTube videos & Open houses and more. View one of her recent property videos All this effort has paid off because in only two years, Ellen was the Number #1 individual agent in her office in Sept. Guess it should be no surprise that on Sept 18th of this year, Ellen drove the 1,000,000th mile for Mileage Trakker! She was out there driving the miles helping her real estate clients.
For busy real estate professionals, Ellen agrees that Mileage Trakker is a blessing. When you have multiple clients and you travel on a regular basis to listing appts, showing homes, picking up & putting out signs, getting flyers & business cards printed, attending training classes & networking events, picking up & delivering thank out gifts – that becomes a lot of trips daily. To claim your standard mileage deduction on your taxes you must keep a contemporaneous record with very specific details of each individual trip in a mileage log. This is a very onerous task for busy professionals. Yet, for independent business owners, like Ellen, mileage is usually their biggest deduction on their taxes. Currently, the IRS is offering 0.575 cents/mile! Given that the average real estate agent will drive approx. 18,000 business miles/year, that's a lot of money!
Ellen said she had never heard of a service like ours until she met Sandra Spiller at one of Keith Ivey's networking events. She loved the idea of not having to write down every individual trip, not having an app that drained the battery on her phone and not having to even generate her own report. Now she simply tags trips business or personal and provides a purpose for the business trips & she is done. Her finished report just shows up in her inbox.
Her favourite thing about Mileage Trakker? "I like the fact that even though I get very busy a lot of days & can't always tag trips as I go, the trips are all recorded and I can sit down at home when I have a minute, log in to my online account and tag a group of trips all at one time. It's quick & easy to do."
If you are looking to buy or sell a home in the Northwest Metro area of Atlanta (and especially in the Marietta area where Ellen grew up) and you would like to work with a real go-getter, Ellen Hill would be a good choice. Meet Ellen here.
We congratulate Ellen on her real estate success and on being the driver of Mileage Trakker' s 1,000,000th mile. We enjoy knowing we are giving Ellen back 80 hours of her time (vs tracking mileage the manual way) so she can focus on what she does best – real estate while making sure she has the right records to claim her mileage deduction come tax time.
Ellen can be reached at Berkshire Hathaway East Cobb Office, 3775 Roswell Rd Suite 200, Marietta, GA 770-355-5995 or Call her directly at: 770-337-7730.
Follow Ellen on Twitter: @Ellen M. Hill — Instagram: ellenmhill

TURNING YOUR BUSINESS MILES INTO MONEY!