Real Estate Agents – Mileage Trakker delivers the equivalent of an extra closing every year!
Agents: You work hard for your clients – helping them obtain the best price for the home they are selling and/or helping them find the RIGHT new home for them to buy. You invest a lot of time, drive a lot of miles and invest a lot of money.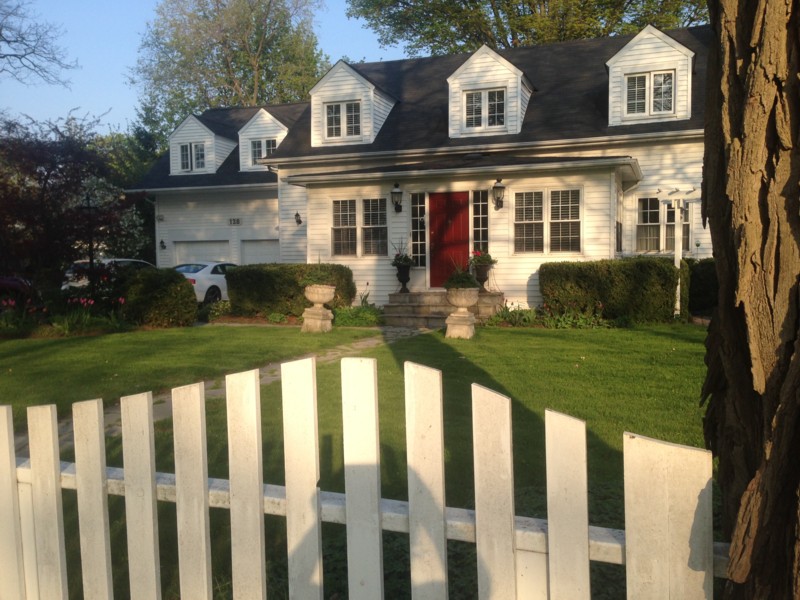 Wouldn't it be great if, while you were focused on the main tasks – getting listings, marketing properties, working with buyers and closing sales—you had a silent partner that rode with you in your vehicle and "nailed down" some extra, "BIG" money for you – your mileage money?
Mileage is typically your biggest deduction on your taxes (usually representing close to a $10,000 deduction off your income). Your mileage money can often be like getting an extra closing. However, to get this deduction you must have a mileage log stating

"date, starting location, ending location, starting odometer, ending odometer, #miles/km and the purpose of the trip"

for EVERY single business trip you wish to write off. Where will you find the time to keep that up? Unfortunately, no, you cannot estimate or guestimate. (That will usually cost you a small fortune come audit time- quite often $15,000-$20,000).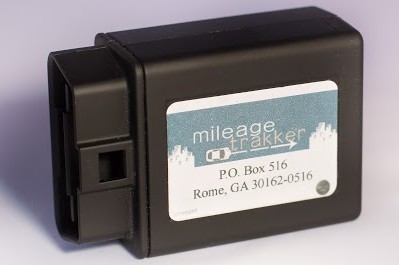 That's where Mileage Trakker becomes your new real estate partner. Just plug the Mileage Trakker device into your vehicle and drive away. There is nothing to turn on or off. You just drive as usual. We now trakk every trip you make. All you have to do is tag the trips business or personal and for the business trips add in a business purpose. It's EASY, and it's quick. Then, we add in the tags and Do The Report For You! We can even trakk volunteer miles and medical miles too which could represent more money to you.
So, now, generate money as you drive….to listing appts, to show homes, to meet with buyers, to put out signs, to pick up business cards, to networking and training events, to your closings, to pick up thank you gifts…..we keep you "On Trakk" with your mileage log and help you "nail down" that money. It's like getting an extra closing every year!!
—————————————————————————————
Here's what other real estate agents are saying about Mileage Trakker:
"I love seeing my monthly mileage report. It makes me think 'look at all I got accomplished this month! Plus, it shows me how many little trips I was never recording –like going to the office supply store for ink or picking up a thank you gift for a client. Now, all these business trips are included and I will get my maximum deduction."
B. Logue Keller Williams Realty Peachtree Rd
"I like the fact that even though I get very busy a lot of days & can't always tag trips as I go, the trips are all recorded and I can sit down at home when I have a minute, log in to my online account and tag a group of trips all at one time. It's quick & easy to do."
E. Hill – Berkshire Hathaway East Cobb
"When I found Mileage Trakker I thought that was a miracle for me. I no longer have to think about writing down where I've been, how long I've been there and what I was doing there. I just respond to the text message about my business purpose and Mileage Trakker sends my report – finished. I just forward it to my bookkeeper. It makes everyone happy."
K. Torella — Team Torella Realty.
"MileageTrakker has made managing tax information for multiple businesses a much easier process. I've gone from tracking none of my miles to each and every mile thanks to this product! The customer service is second to none! Everyone needs a MileageTrakker if only to have one less thing to think about throughout all the busy days."
L.A. Bleichner – Keller Williams Atlanta North
——————————————————
To register for your device:
https://www.mileagetrakker.net/signup
More on how it works:
http://mileagetrakker.com/what-we-are/
Benefits for Independent Business Owners:
http://mileagetrakker.com/independent-business-owners/
Questions: Call:
 706-237-6789